December 2017
WSK obtained a judgment for Miles College in a lawsuit alleging gender and age discrimination. Miles College was represented by Wayne Morse.

August 2017
Wayne Morse has been named as a 2017 Mid South Super Lawyers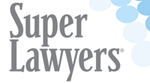 August 2017
Congratulations to Leslie M. Klasing and Judith E. Dolan for being recognized among B-Metro Magazine's Top Women Lawyers of 2017.


February 2017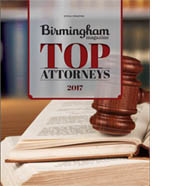 Congratulations to Wayne Morse on being named as one of Birmingham's Top Civil Rights Attorneys by his peers in the 2017 Birmingham Bar Association Poll.